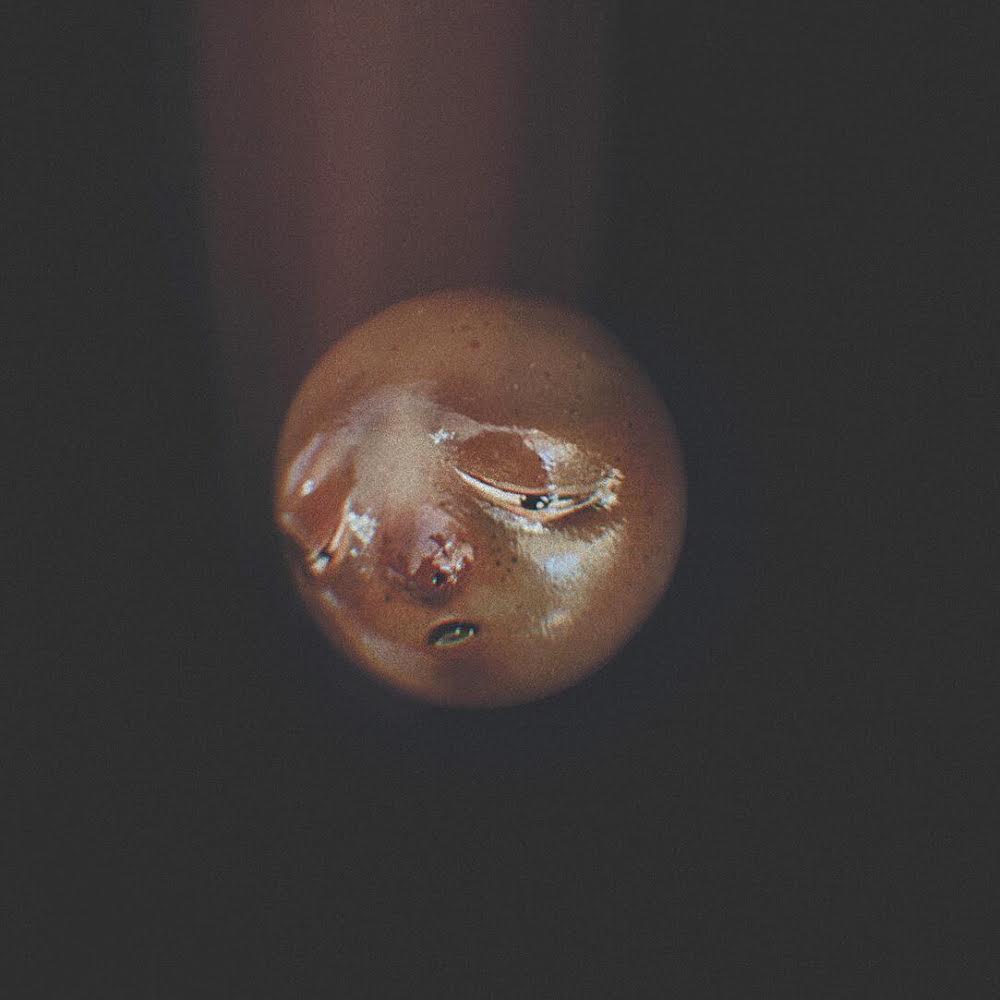 Written By Noelle Simeon
Poolblood's debut album, Mole, is a record that reminds me why I love writing about music: it is gentle and careful and open. It is both self-affirming and self-deprecating. To be honest, it reminded me of the part of myself that lingers from my teen/young adulthood, when things seemed so uncertain.
Poolblood's sound could be described as an indie-rock dream sequence, with the occasional horns, percussion and piano accompaniments, and adds an almost jazzy tenderness not often found these days. It captures loneliness and longing in a way that makes one even more grateful for rain after a drought.
The artist behind the moniker, Maryam Said, breathes delicate lyrics that speak of self-awareness while navigating depression, grief and letting go of the past. The song "Wfy" has a balanced contradiction that can be sometimes found in love, singing, "I reek of the subway / I'm drenched in your warmth / I've never had a halo / longing to be loved."
Not knowing what the future holds but finding solace in being alone, "<3" and "My Little Room" grasp onto hope. "Voyager" and "Null" seem to seek out meaning within painful memories and relationships, while "Sorry" captures regret in multiple forms. "Shabby" and "Twinkie" seem like a continued conversation of wanting themself to change for good, but unsure how. "Beam" is an almost instrumental distortion, letting go of built-up rage between loss and regret.
From Said's first whispered "Whoops" at the start of "<3", Mole feels like a happy accident, as if we have stumbled upon a musical diary and these intimate tracks were meant for the artist's heart and ears only. Lucky for us, Mole is out now for all of us to relish.
Photography Credit: Jibril Yassin and Laura-Lynn Petrick
Facebook    Instagram   Twitter   YouTube   Spotify   Apple Music